We know that pregnancy is one of the most important moments of your life, so we invite you to know the benefits we have to offer for you.
For women, pregnancy is a very special moment. For you and your baby's health is guaranteed in full, it is necessary to carry out a medical follow-up from the beginning of pregnancy until after birth and our health insurance for maternity is the best option.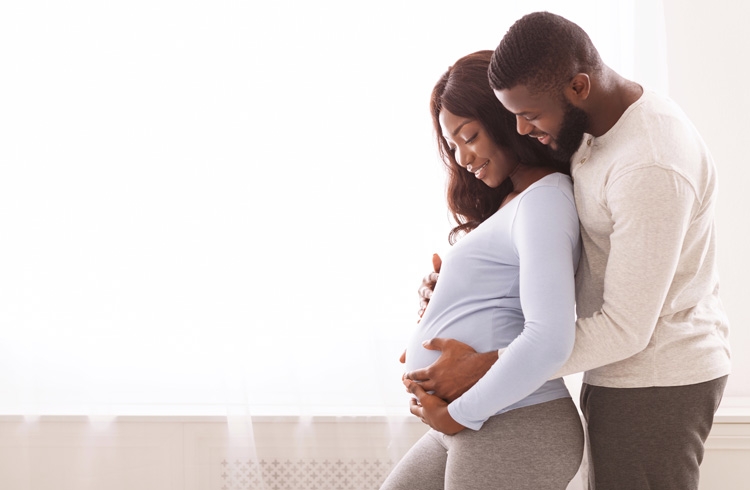 Ideally, all prenatal care should be performed by the same doctor, so that he will be able to monitor the entire pregnancy and monitor the baby's development.
Prenatal consultations are important for decreasing the death of children during childbirth because and when they are detected and treated in advance, possible complications during pregnancy.
The medical network provided by Mais Vida, ensures that prenatal consultations and delivery can be done safely in well-equipped hospitals and with experienced professionals.
Mais Vida health insurance offers coverages that are essential for a safer prenatal care, such as childbirth tests for diagnosis, vaccines, medication, iron supplements and vitamins, during and after your birth.
Sign up for Mais Vida insurance now!